Glove Fit
Glove Fit allows you to check work in 3D and easily catch errors.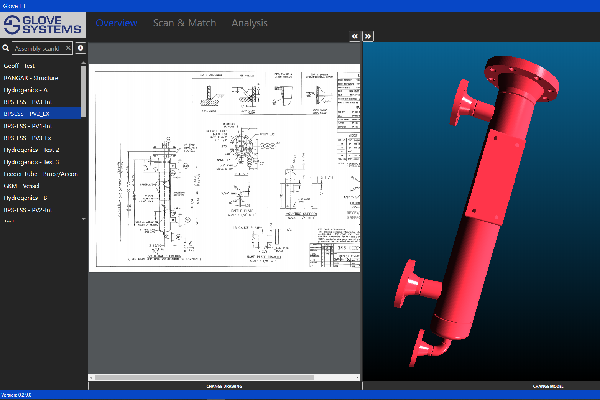 1
Leverage Your 3D Models - Save Time On Design Interpretation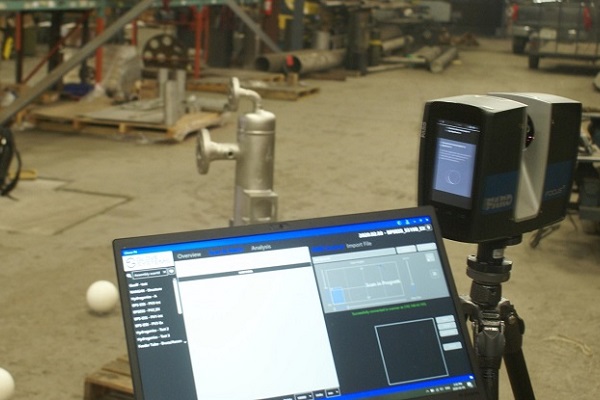 2
Scan Your assembly Using A Glove Workstation.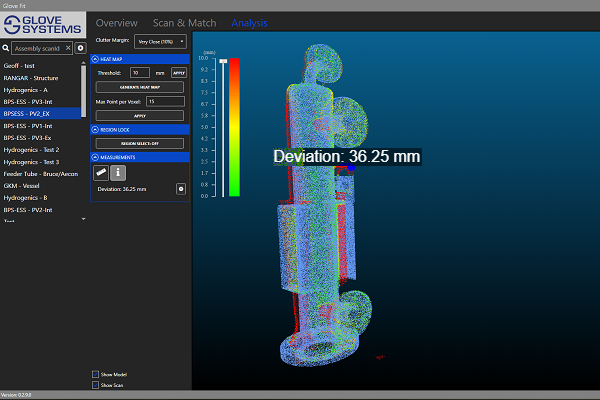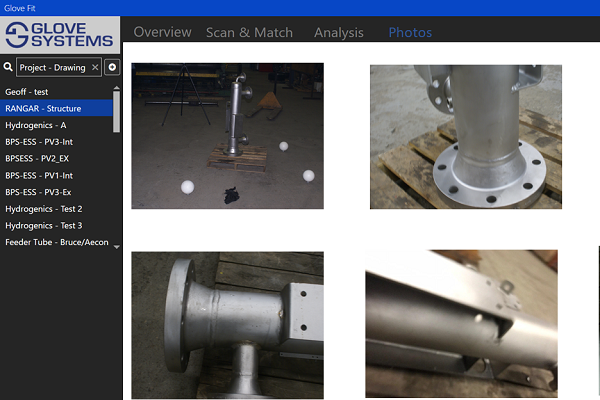 3
Identify Discrepancies With 3D Visualization.
4
Store A Dimensionally Accurate Digital Twin.
The Digital Twin is stored in the cloud and can be shared with clients.
More accurate than a tape measure. All measurements are stored in the cloud.
Objective measurments. The use of tape measures can be subjective within certain tolerances.
3D visualization and feedback for rapid understanding.
Glove Parts
You can quickly inspect components and document any non-compliance from Glove's database.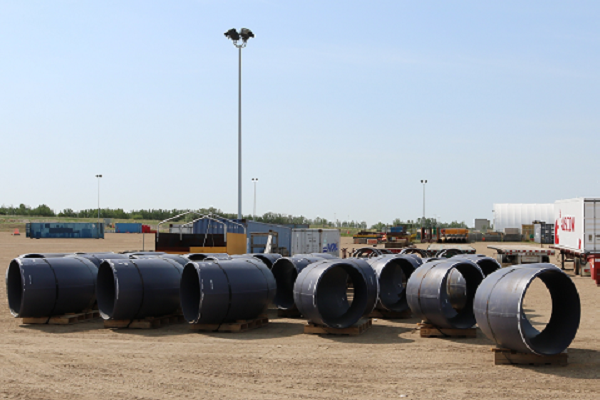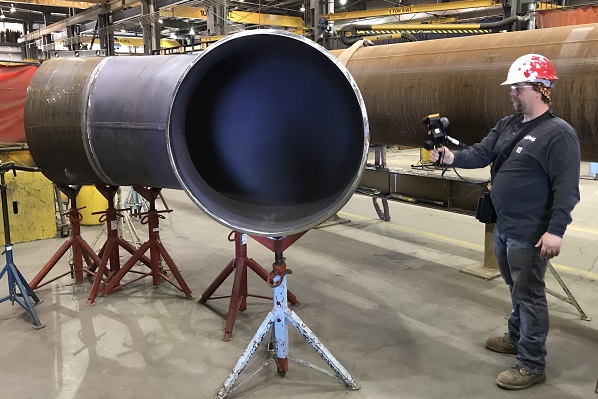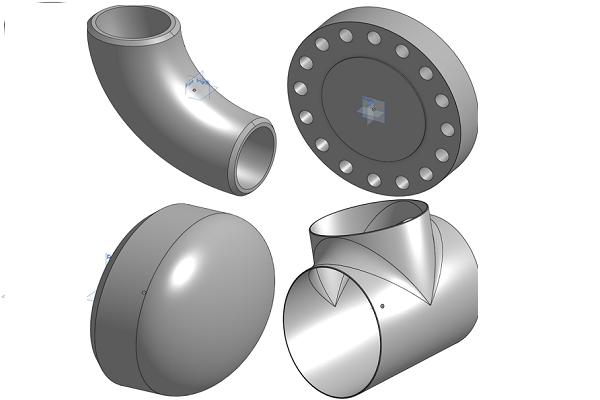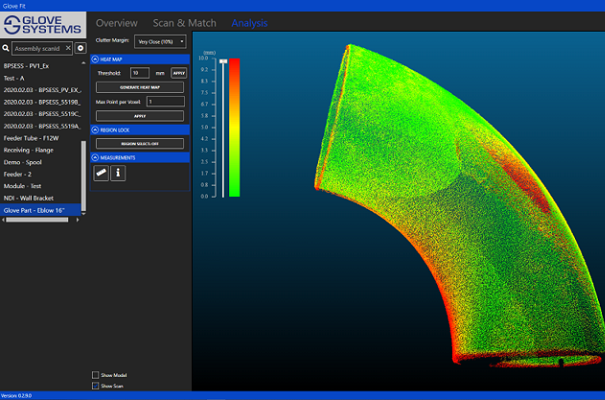 3
Glove Systems has a data base of over 1000 3D models of standard parts.
If a component is flagged, share a digital 3D copy of the error with supplier.
Glove's database has over 1000 3D models of pre-built parts you can compare against.
Glove Document
Use a digital twin of your project to avoid claims and litigation.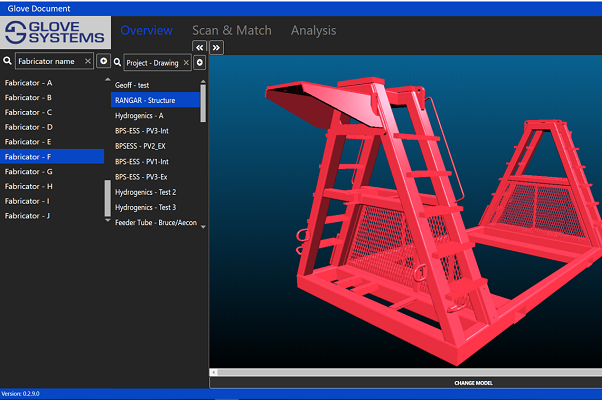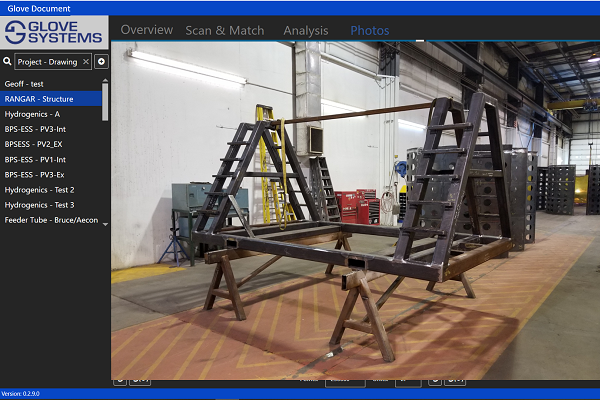 1
Access the digital twin of all your projects in one place.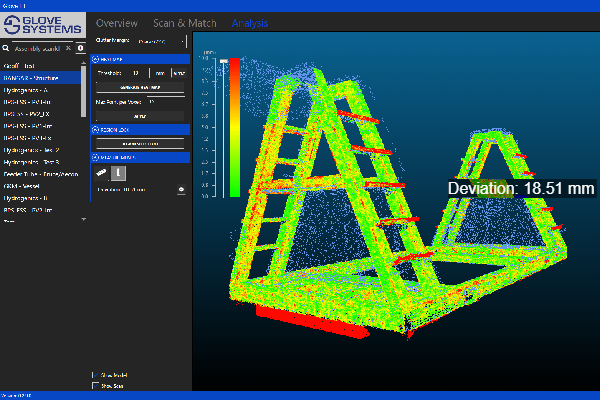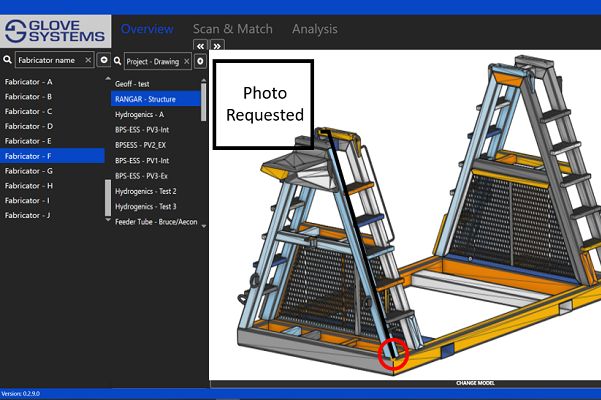 3
Request photos. By selecting a point on the 3D model, your fabricator will be notified to take a picture of the specfied area
4
Reject Non-Compliant Assemblies Before Shipping.
Glove Documents can be shared across stakeholders and the supply chain.
Access a scan, model, and digital twin of your projects in one centralized place.