We help industrial fabricators improve quality and reduce costs and risk
Serving the fabrication and construction industries, Glove Systems provides the world's best measurement and comparison platform. By incorporating the latest in advanced technologies and research, Glove Systems 3D fabrication control platform helps fabricators manage risk, improve quality and enhance productivity as they craft and deliver the products and assemblies that form part of our critical infrastructure.
Glove Systems Board of Advisers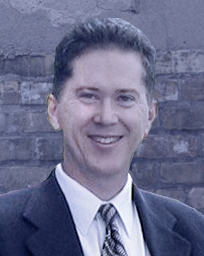 Carl Haas
Chairman
---
Carl Haas is the Tier I Canada Research Chair in Construction and Management of Sustainable Infrastructure and a professor in the Department of Civil and Environmental Engineering at the University of Waterloo, Canada. His research, teachings, and consulting are in the areas of advanced construction, transportation technology, sustainability, and construction productivity. He is a Fellow of the Canadian Academy of Engineering and a Fellow of the American Society of Civil Engineers.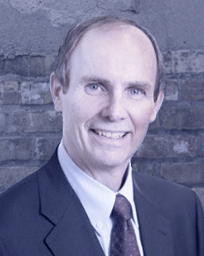 Keith Wettlaufer
Advisor
---
Keith, B.Econ, CPA/CA, is a Chartered Accountant and holds an undergraduate degree in Economics and a diploma in accounting from Wilfrid Laurier University. He is the former CFO and EVP of Commercial Services at Bruce Power. He has been a management lead for the Board's Audit and Pension Committees and has more than 37 years of experience in finance and administration. Keith also served as CFO and EVP of Strategic Development at Linamar Corporation and as President and CEO of A.G. Simpson Limited.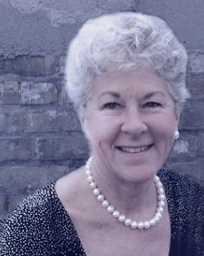 Melissa Herkt
Advisor
---
Melissa Herkt holds a bachelor's degree in civil engineering from Auburn University. After leading major capital projects at Exxon Research and Engineering for 18 years, she led the Process Systems and Solutions business unit of Emerson Process Management for 8 years. She received the Construction Industry Institute's Outstanding Implementer Award in 2004 and was inducted into the National Academy of construction in 2009.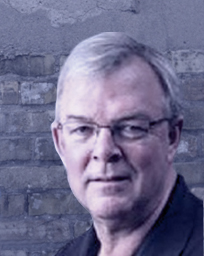 Robert Crow
Advisor
---
Robert Crow holds a bachelor's degree in engineering from Cornell University. He also holds a masters' degree in Planning and Economics from the University of North Carolina at Chapel Hill and the University of Toronto. Additionally, Robert studied engineering and public policy at the advanced graduate level at Carnegie Mellon University. He is the former Managing Director and Executive in Residence at the Institute for Quantum Computing, as well as a former Vice President for Industry, Government and University Relations and Research at Research in Motion/BlackBerry Limited.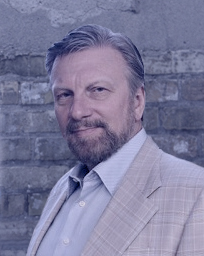 Mark Pecen
Advisor
---
Mark Pecen serves as President of Quantum Valley Ideas Lab, a specialized advanced technology research centre, having a focus on quantum technologies in Waterloo, Canada. Pecen has served on over 20 advisory and governance boards for public and private companies over the years, including the University of Waterloo (CANADA) Institute for Quantum Computing, and Wilfred Laurier University Lazaridis Institute for Business Studies (CANADA). He is an investor and advisor to several technology companies and advisor to the Canadian government and European Union in the areas of ICT research and technology standardization.