Save project costs and time with virtual quality control
Glove Systems for project owners
Increase visibility into your supply chain and save project costs and time by enabling remote QA/QC. Glove Systems' 3D measurement platform creates a digital twin of your assemblies, allowing you to see accurate 3D representations of as-built assemblies, view detailed measurements, quickly spot deviations between as-built and as-designed, verify termination points and virtually collaborate with project teams to remediate on the fly.
Reduce rework costs and project risk by eliminating the need for on-site physical inspection.
Benefits to Project Owners

Reduce costs and effort of finding personnel in remote areas through remote quality control.
Use the point cloud analysis comparing as-built assembly to the original design and heat map to make adjustments to tolerances and measurements.
Easily share feedback with fabricators and provide updated measurements. The model, 3D digital twin of the assembly, heat map comparison, photos and reports are securely available to project owners via the Cloud and can be accessed from any web-enabled browser.
Access the Digital Twin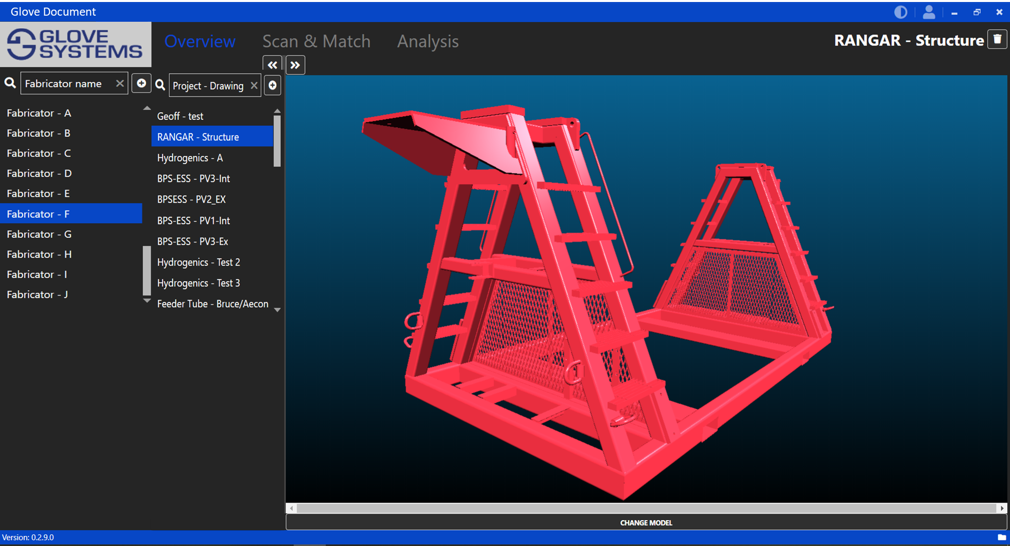 Across your fabricators, you can see the Digital Twin of each project. The Digital Twin has the information of the 3D model, acquired scans, and the heatmap analysis.
You can make additional measurements on your Digital Twin
Make Additional Measurements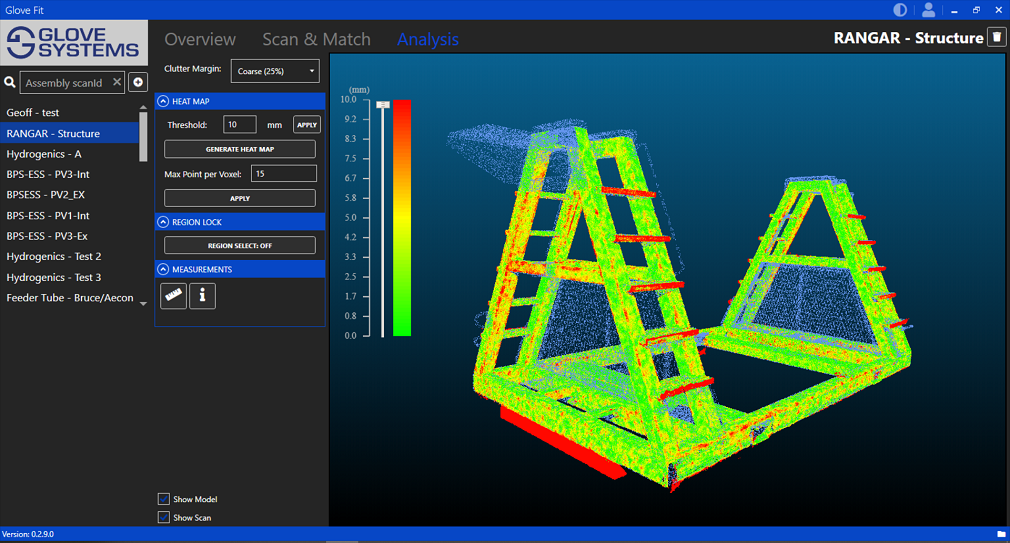 When an assembly is shared, you can review the heatmap, change the tolerance and make new measurements on the point cloud. You can reject assemblies that are not to spec before they are shipped
Review Photos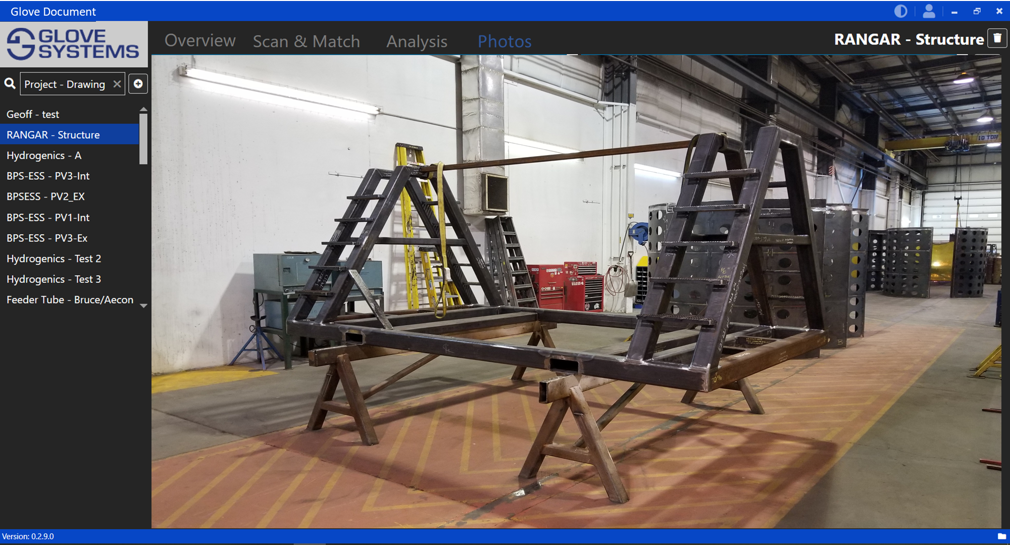 You can review photos of assemblies and welds.
Request photos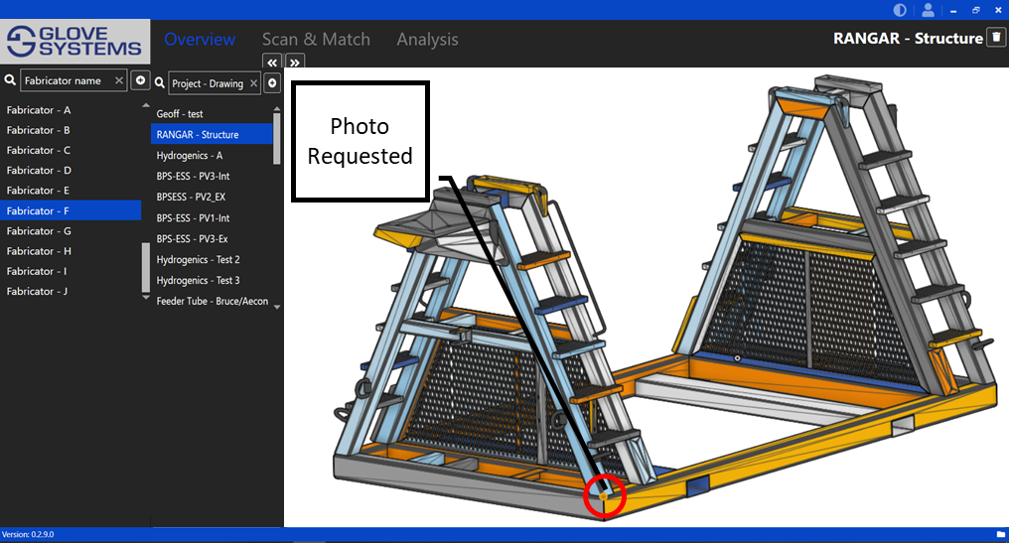 You can request additional photos of assemblies by selecting a location on an assembly. Your fabricator will be notified of your request.